Want to get away, practice yoga AND make a difference in the world?
This retreat is for you.
Bill, Kim, and Lindsey will lead twice daily yoga classes in Sansara's stunning beachfront shala. Each morning or early afternoon, (depending on sea turtle schedule), we'll practice a Hatha vinyasa flow focusing on body awareness, harnessing the ego and having fun. Evening brings a juicy restorative, meditative practice or Yoga Nidra to integrate the experiences of the day. Yogis of all levels are welcome!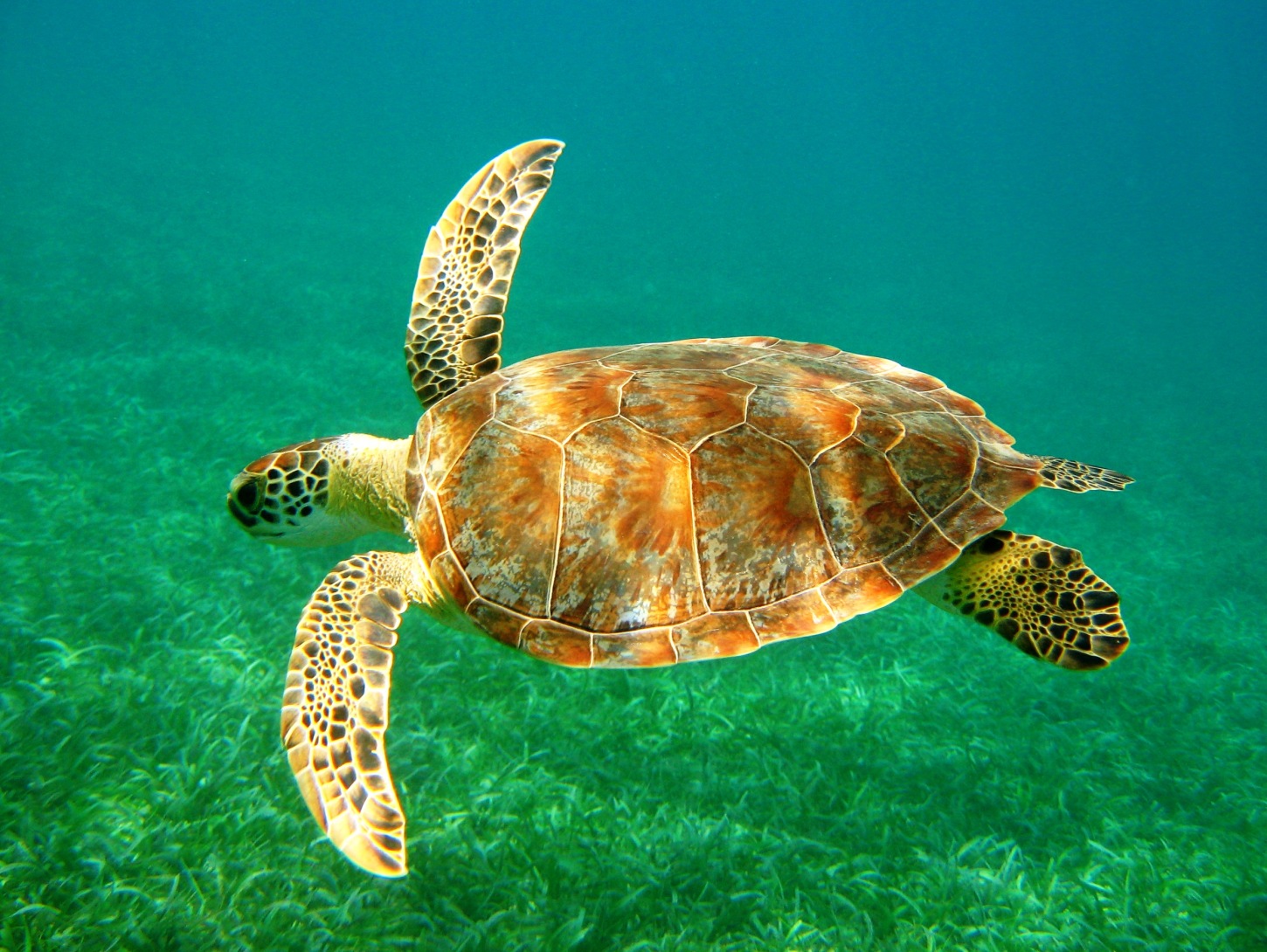 Sansara Surf and Yoga Resort is a secluded haven where the deep blue waters of the Pacific Ocean greet the lush tropical jungle: the absolute perfect location for reconnecting with nature - and reconnecting with your self.

At this retreat, you'll have ample time to enjoy the lush beauty that this tranquil and secluded corner of the world has to offer: snorkeling, stand-up paddle boarding, surfing, kayaking, hiking or may be lounging in a hammock with a good book.
"Yoga, Surf, and Sea Turtles" will gently nudge you to get back in touch with your highest nature. Through being of service, spending time with other yogis and taking great care of YOU, you'll feel completely and thoroughly refreshed.
See you in Panama!
Room Options


Featuring extraordinary views of our tropical gardens, each of our 11 cabanas comes equipped with it's own private patio and is just steps away from the warm water of the Pacific Ocean.
Enjoy a restful night's sleep in a plush king, queen or twin sized bed with fine linens and five star pillows. Each private cabana is equipped with organic bath products, hot water, air-conditioning, and a mini-fridge to keep your refreshments cold.
Whether you envision spending your days practicing yoga, surfing at sunset, eating the most delicious cuisine, lazing in a hammock or sipping cocktails around our natural salt water pool, Sansara has all areas covered.
| | Room | Max | Cost per Person |
| --- | --- | --- | --- |
| | La Marea | 2 | $1,900.00 |
| | Hanuman | 4 | $1,600.00 |
| | Ranchito | 4 | $1,600.00 |
| | Rio Chico | 2 | $1,900.00 |
| | Cedro Espino | 2 | $1,900.00 |
| | Prana | 2 | $2,500.00 |
| | Ganesha | 2 | $2,250.00 |
What's Included
6 nights lodging of luxury accommodations at Sansara Surf and Yoga Resort
Transportation to and from hotel in Casco Viejo and to and from Sansara
3 healthy balanced meals each day; with local produce and fresh seafood
Vegan, Vegetarian, Gluten-free? No Problem! Ask your retreat host.
Two yoga practices a day overlooking the Pacific Ocean
Fresh fruit, local fair trade coffee, tea and filter-water available daily
Complimentary use of SUP boards and kayaks
Complimentary use of snorkel gear
Complimentary bikes for exploring the area
Some yummy snacks and refreshments
Beach Bonfire *weather permitting*
Hypo-allergenic bedding and towels
Organic spa products in every cabana
What's Not Included
Airfare to Panama City Casco Viejo
Meals the day/evening of arrival and departure into Panama City CascoViejo
Hotel in Casco Viejo the evening of arrival (Sansara recommends staying in Casco Viejo to ensure that guests can take advantage of the complimentary transportation to the resort.
Additional excursions, surf lessons and/or rentals
Massages
Alcohol
Additional Snacks/Smoothies/Juices
Travel insurance (recommended)
Gratuities for Sansara staff
Travel
We recommend to all guests to fly into Panama at least 1 day prior to the retreat start date, ensuring your space on the complimentary shuttle from Panama City to Sansara on the morning of your retreat's first scheduled day.
You will fly to Panama City (PTY) for this retreat, and from there we will travel to Sansara together via private shuttle (included in your retreat price).You can also take a redeye and arrive early on the first day (no later than 7:00 am). A shuttle will take us back to Panama City on the final day. Plan to depart that evening (no earlier than 6:00 pm) or stay a night in the city and leave the following morning.
The shuttle will be able to pick you up from any of these recommended hotels in Casco Viejo (historic district of Panama City):
$$ Casa Antigua
$$ Magnolia Inn
$$$ Central Hotel
$$$$ American Trade Hotel
$$$$ Las Clementinas
A Non-Refundable Deposit of $650 is requested to secure your retreat. Full payment is due 45 days prior to the start of the retreat.
Instructors
Bill Sternberger

Like most guys, a girl dragged me to yoga almost 20 years ago, and I was instantly hooked. Since then, my yoga practiced blossomed into a life-long, committed, trusting, open-hearted relationship.

Certified Yin Yoga Instructor
Certified Vinyasa Teacher (RYT®) with Yoga Alliance
Certified Yoga Trapeze Instructor
Absolutely love coding. It is the next best thing to yoga (or the beach) for focusing.
Lived in: Cairo, Swaziland, Riyadh, Paris, and (the exotic) Gaithersburg
Love to surf, even though I fall down and am humbled by the ocean, and need my chiropractor to constantly patch me up
Love eating my way through Jon and Antonia's daily menu changes at Clarity

Lindsey Miguel

Lindsey is a true California Native, born and raised in Woodland. She earned a double major in Psychology and Communications at UC Davis.

She embraced adulthood early and has worked as a hairstylist for 20 years serving her community in local salons such as Sinor Salons, The Gallery Hair Salon and currently at The Loft Salon. An avid athlete, she has participated in numerous races; ten marathons, a sprint triathlon and even an ultra marathon!

A passion for fitness, she helped her community embrace fitness through Commit to Fit. In 2016, she decided to expand her knowledge and became a Personal Trainer and earned her Yoga teaching certificate, 200 RYT. After experiencing the benefits of yoga, she decided to open her own studio, Urban Soul Yoga. As a way to give back, she volunteers teaching yoga at the local homeless shelter. In addition, she offers Karma Classes in her yoga studio to raise money for those in need. Always evolving and learning, she ventured off to Bali to explore a playful type of yoga, Acrovinyasa, alongside one of the most sought after teachers, YogaBeyond.

When you don't see Lindsey at her yoga studio, you'll find her "working" at Morgan's Mill Court, also known to locals as "The Mill". She lives her life as authentic as she can. Whether teaching or simply living her life, she infuses her days with inspiration, compassion and most of all love and kindness towards others and self.